Friendly Family Dentist in Seneca, SC
Here at Keowee Family Dentistry, we strive to provide our patients in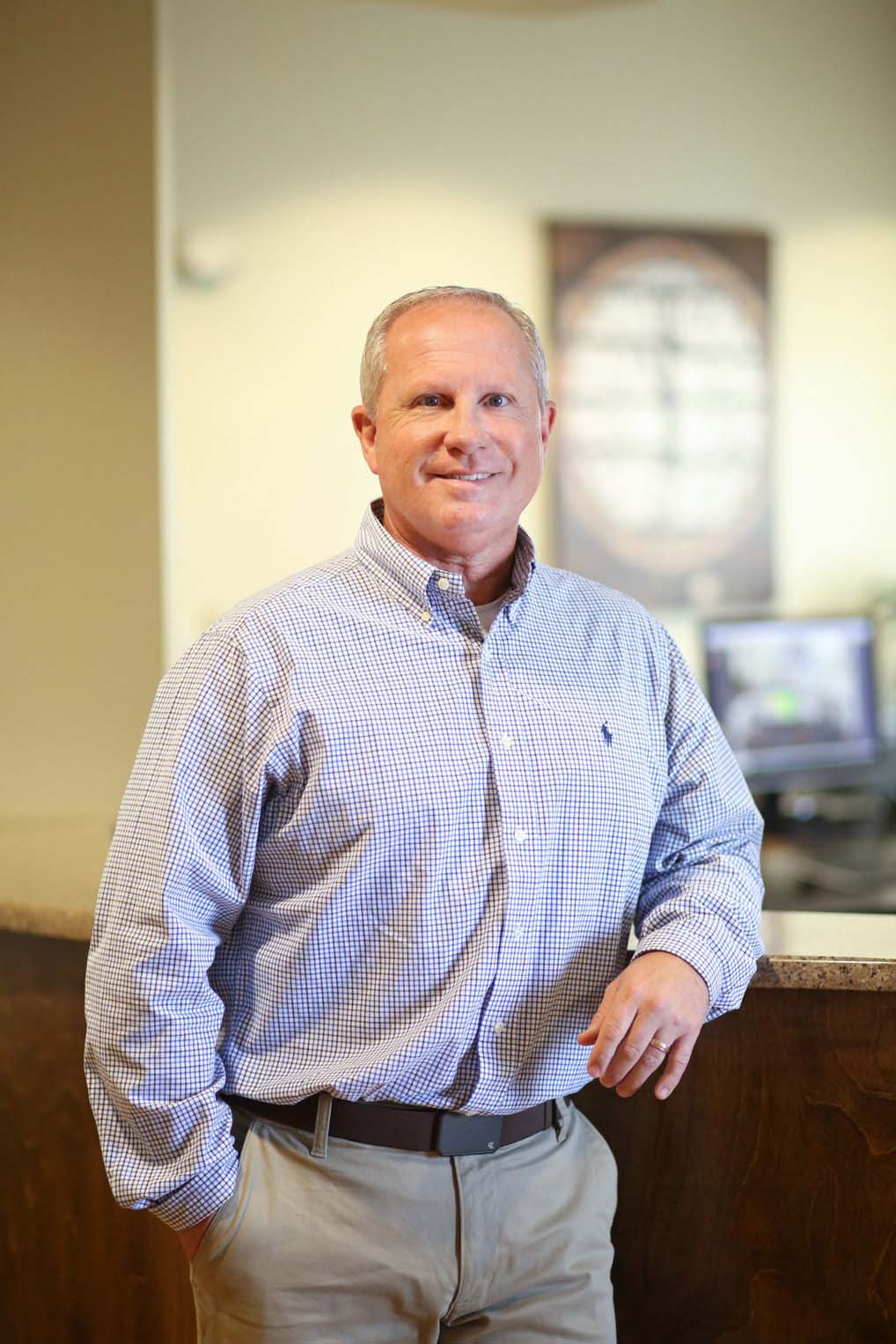 Seneca and surrounding areas the absolute best dentistry services we possibly can. We offer gentle dental care in a relaxed environment.
Michael H. Davis, DMD, FAGD and Brian Williams, DMD merge compassion with the latest techniques and state-of-the-art products, including single visit crowns (Cerec), intra oral cameras, digital x-rays and tooth colored fillings to provide you with fast, gentle, effective dental care.
Keowee Family Dentistry always welcomes new patients, offers daily appointments for your convenience, and files dental insurance claims. Our patients range from toddlers to seniors. On behalf of our entire team, we look forward to serving you as best we can.
Call our office today at (864) 885-9585 or schedule an appointment via our convenient online form.